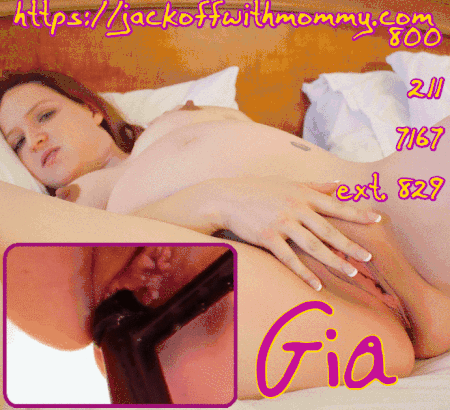 Now that I am pregnant, my pussy stays wet all the time. But having this pre-whore busting out my belly makes my wet pussy so hard to reach!
I can no longer reach it to trim my pubes or satisfy my cunt stuffing cravings!
I get so fucking horny, I find myself grinding on anything that is nailed down!
My pussy is just aching to be fucked and it is all I can think about.
Yesterday, I was home alone and laying on the bed, desperately trying to reach my twitching cunt when I saw the bed post on my foot board.
It looked so good, so hard, so thick and round and sooo fuckable!
My wet cunt welcomed the carved fuck stick and consumed every inch of it as I straddled that hard knob! And the walls of my pussy wrapped around it like a vacuum, sucking the hard wood in as I fucked the thick carved log!
The bed post was unyielding and stroked my cunt until I blasted it with sweet preggo juice!
I have never loved my bed so much but know that I know what a good fuck the it is, I am looking forward to spending more time in my room!