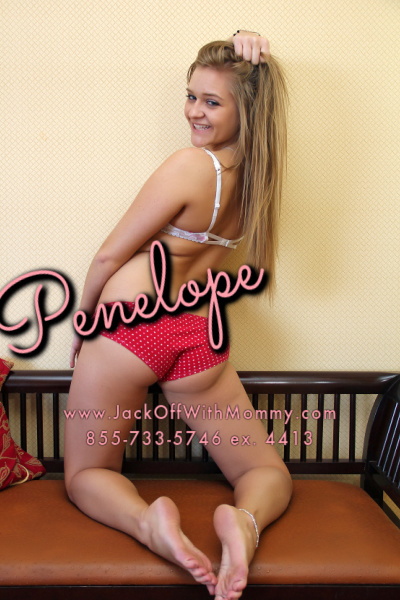 I have always been told I have the most perfect feet. I get pedicures every other week when I go in for full sets which keeps them soft and smooth. My feet are a dainty size 7. The average shoe size for women in America is 8.5-9 so mine are pretty small. I love it though. My perfect small shoe size allows me to fit into all kinds of beautiful stunning flats, tennies, and of course heels. Heels admittedly are my favorite. I can't help but stop by a shoe store anytime I am out and about. The other day I saw this discount shoe store, the outlet type that sells last year's designer brand finds. Normally I would not be bothered, but I had nothing to do so why not. 
Walking into the store there were cheap racks filled with shoes all separated by size. After finding the rack that fit my perfect feet I began eyeing up the various heels. Suddenly I was approached by a little weasley-looking guy who worked for the shoe store. He looked down at my legs and feet and admitted he had a few pairs in the back that would be perfect for my tootsies. Deciding to humor him I sat down on a seat waiting for him to fetch these prizes. 
ringing a stack of 3 designer boxes over he eagerly knelt on the ground in front of me. His hands were clammy as he complimented the beautiful arch of my foot and removed my old footwear. I tried to hide the subtle sniff of my shoe as he exchanged it for a fresh on in the box. Then as he put on the other I noticed he placed my freshly heeled foot against his crotch. He was a foot fetish boy, secretly pleasing himself with the women that came into the store. However, I knew exactly what he was up to.