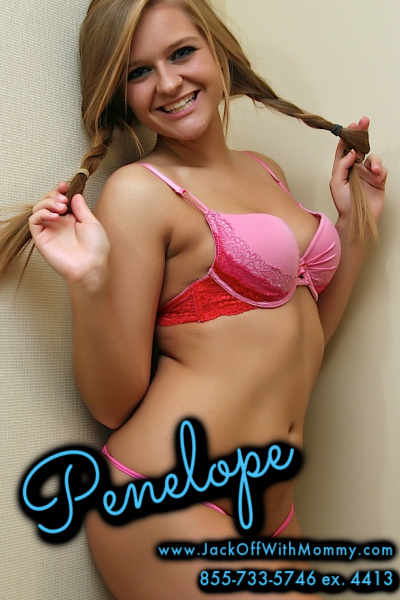 Today I had literally the best preggo phone sex call ever. He's literally one of my favorites because I literally get to act like I'm pregnant. So today, he called me and told me that he wanted me to be his newest tinder date, we've been talking for a while and we finally get to meet up and see eachother. What he doesn't know is that I'm 9 months pregnant and have been having contractions all day.
As we sit there the baby begins pressing on my bladder and the need to pee just overwhelms me. I ask to excuse myself but he just keeps talking prolonging the time for me to successfully make it to the bathroom. Upon getting there I actually realize that the bathroom is closed. So we quickly rush to his house, where he learns on the way that I have no clue who's the baby's father.
Spur of the moment, he decides to propose to me and we decide to raise the baby together. But it doesn't end there. He actually began fucking me to celebrate and my water broke!