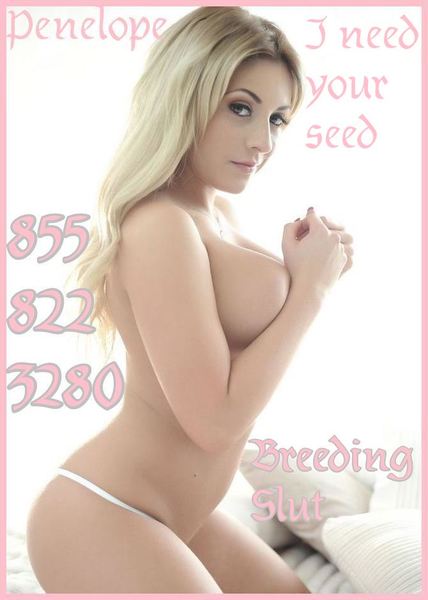 I can't wait to have a baby inside of me!
I have been practicing with every guy that I can find!
My tiny little pussy has stayed full of baby batter for weeks. I thought I would be pregnant for sure!
So I went to the doctor for a visit. I was lucky enough to find an "all natural doc". You know…no chemicals…natural birth…that kind of thing.
The receptionist told me to take off my clothes, cover my tight little young body with  the paper sheet and put my feet in the stirrups!
So I laid there waiting and the doc walks in. He sits down with his face just inches away from my smooth soft pussy. I could feel his breath on my moist lips and it sent a quiver up my clit!
Then I swear I felt his tongue lick my puffy kitty lips!
I didn't dare move! I didn't want to do anything that would make him stop.
Then he did it again! Yes! He was definitely licking my wet pussy!
His tongue felt so good as he licked me clear from hiney to clit!
I was getting so slippery…so wet…I was about to explode!
Then he pushed that massive tongue deep inside my cunt and wiggled it a little! I had never had an exam like that but I loved every second of it!
Just as I started to cum, he backed away and stood up. He wiped his face and said the doctor would be right in!
I was like, "What! You're not the doctor!"
He said no, he was just the lube tech! It is his job to get the girls wet fore the exam because they don't use chemical lube!
What a cool job!