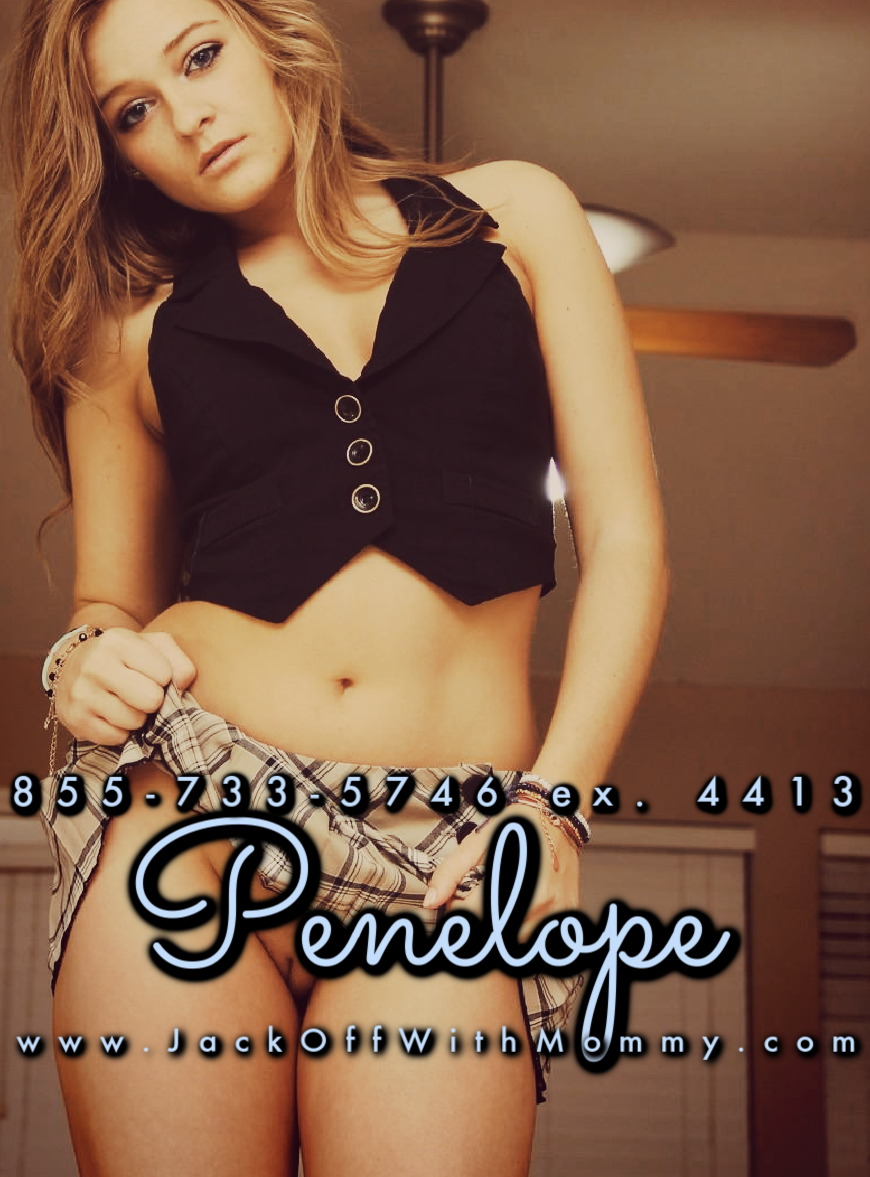 Phone sex whore is the name that I've been dubbed by my whole family. Could you imagine the shock of everyone when I finally told them what I actually do for a living? They brought up the fact that I got pregnant super early up, and everyone just kinda turned their noses up at me and dubbed me a whore.
If they only knew the truth. What do you think they'd say if they knew it was actually my Daddy who put the baby in my tummy when I was so super young?
I was kinda shocked my Daddy just let them go when he knew the truth the whole time… That it was his baby that had been in my belly for 9 months. It's his name that I moan each time we're in bed begging him the impregnate me again. Would you stand up for me, or just stand there quietly as he did?