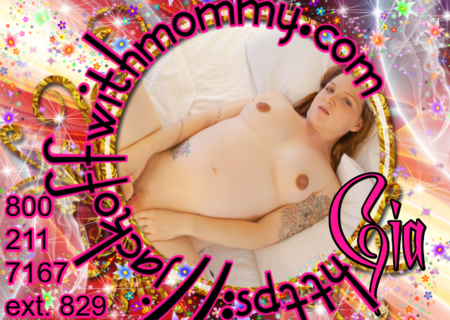 I have been working on my cunt exercises.
I have been thinking a lot about that huge brat being forced out of my tiny pussy and I am so worried that it will never be tight again! So I started doing special exercises to make sure my cunt stays nice and tight! But I am not sure I am doing it right so I really need some help! I may even need a personal pussy trainer!
So I went to the gym and there was this guy sitting on a bench lifting weights. Perfect! I walked over and stood between him and the mirror and stared undressing.
His face looked confused but his cock wasn't. The second it spring to attention, I jumped on it and forced his fat cock inside my slippery kitty! He struggled a bit at first but I just kept fucking him, sliding my cunt up and down that fat cock! Soon he had his hands on my hips and was pounding my cunt faster than a speeding bullet!
Whoa! While I always enjoy a good fuck, but I needed to work out my cunt muscles! So I sat still and squeezed his cock as hard as I could with my pussy lips!
I squeezed and pulled up, release and back down.
Repeat
Squeeze and pull up, release and back down.
Repeat
He must have liked it because suddenly he screamed really loud and blew his cum load every where! But I wasn't done! I still needed to practice my special pussy workout!
Fortunately for me, a whole bunch of men had formed a line behind me with their cocks already hard and ready to help!
Yes! I am going to have the strongest tightest pussy in the world!