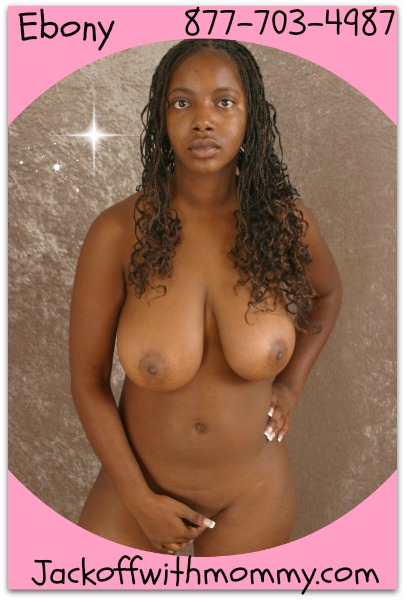 Earlier I was doing a little online shopping.  I was thinking of you as I searched for the perfect outfit.  Something pretty and perfect.  A little something to bring out the color of your eyes.  I wanted it to fit your personality.  It had to let others know that you are a cocksucking sissy boi.
You know I love dressing you.  I was thinking of the way your little clitty would fit into a lacey pair of panties.  I sat back and imagined you giving your first blow job in nothing but those cute little under things.  I thought of how your little prick would tremble with anticipation.
Funny how just a bit of shopping brought you to mind.  Now all I can think about is your lace covered dick.  I want to see you lick and suck his cock until he blows his load right down your throat…. Hmmm, looks like I have more shopping to do for my sweet little cocksucker.