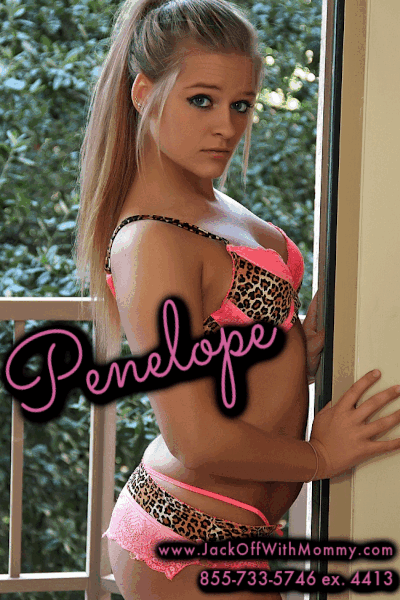 There's something near and dear to my heart about being a Sissy Mom. I have a few sissies in my personal life that I really enjoy getting to spend time with. I cherish every moment I get with them where we snuggle and cuddle, play dress up, and even get a little naughty together.
My favorite experience was with my sweet baby sissy Jasmine, she's got the prettiest dark black hair, that I just love to run my fingers through. One day she was sitting in my lap, cuddling me when she decided that she wanted to take it just a little bit further. Pulling a cute little pink butt plug out of her diaper, she giggled bashfully asking me if I could teach her how to use it.
Laying her down tenderly on the couch next to me, I carefully undid her diaper, spreading her legs before plopping the plug into her mouth. "Suck on it little one, make it nice and wet," I said smiling warmly as I guided the plug in and out of her soft pink lips.
"Such a good girl!" I called out motioning for her to bed over as I slowly began pushing the plug nice and deep inside of her. Her cries made me so happy, my pussy growing so wet as I continued playing with her. My hand reached down as I began to stroke her clitting.
"Make cummies for me little one, and I'll teach you even more!" I cried out as she began to squirt her load into my hand. Next will be learning how to take a real cock!