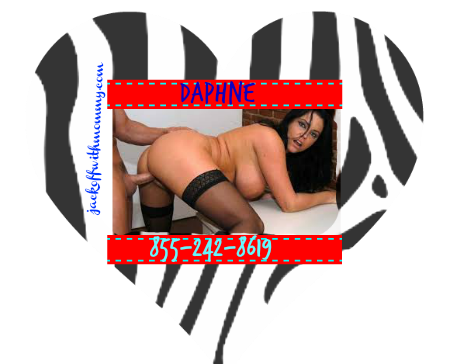 My darling nephew decided to visit me. I was ecstatic to see him. He is my oldest nephew, and I hadn't seen him in a few years. Well, I was shocked when I saw the grown man that showed up at my front door. My nephew was grown and a fine thing. I was in awe of how sexy he was and how he wasn't a scrawny young thing anymore. I was electrified thinking about how good he must fuck.
I wanted to find out! So It no surprise I was showing off my body as much as I could. I knew he would break under pressure and beg me to let him fuck my wet mommy pussy. My nephew growing up had a crush on me. I was his cool aunt Daphne, and everyone knew it. He would follow me around and try to get my attention, Years later who knew I would be the one trying to get his attention. 
I didn't have to try too much he eventually couldn't resist himself. One night the boys were away at basketball practice and my nephew and I became very acquainted. I showed him I could fuck better than all his little high school girlfriends. I liked getting on my knees feeling his thrust me deeply. I wasn't thinking about anything but his load filling me up. The boy could fuck so well. I was feeling him just pound into me like he was hungry for my pussy. I think we will make this arrangement happen much more often.