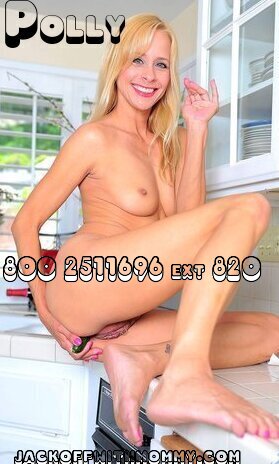 My brother Andre had just dropped off my nephews for the weekend. The three of them were wearing shit eating grins, and nothing else when I found them in the foyer. They knelt down, kissing my painted toes, up my ankles, up my calves. My boys loved their time with their P Auntie Polly, for certain.
The oldest was stroking his strong, young cock while he licked and nibbled his way up my thigh. The three of them pulled me down, and pinned me to the ground. The twins were both ripping my blouse off, taking a rosy nipple in their mouth, while the oldest crawled between my sexy legs and started lapping up Auntie's sweet pussy juices.
The boys took turns eating my cunt, each giving me my special hello kiss. I took my time afterwards, jerking each of their young cocks off until they tensed up and came all over my tiddies. We had a whole evening ahead of us, and my sweetest boys knew Auntie Polly would take such good care of them.