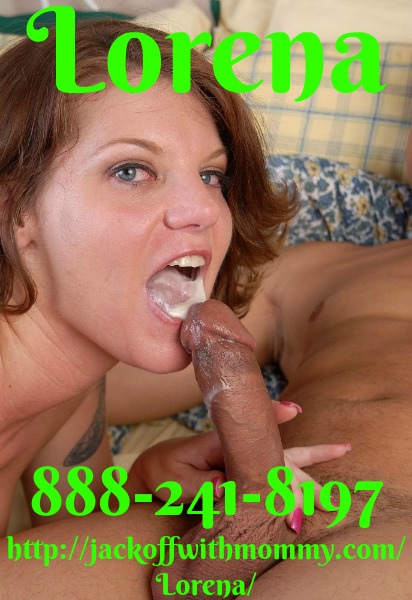 Thanksgiving is only a few weeks away and I'm so excited. My daughter and her handsome husband are coming in from out of state to spend this holiday with us. I'm hoping for a repeat of what happened last year. The night before Thanksgiving I was up cooking late into the early morning hours. My son-in-law came downstairs for a glass of water and I noticed his huge erection that he wasn't trying to hide.
As soon as I saw his boner my pussy started throbbing and I asked him, "Can I help you with that?"
He bent me over the sink, pushed my panties to the side, and fucked me hard and fast. He pounded my pussy so good that you could hear how wet it was and I was loving every second. Knowing that my husband and daughter were asleep upstairs made it even more exciting. I told him I wanted to taste myself on his cock and he could finish my mouth. I drop to my knees and sucked his cock until he exploded in my mouth. All day the next day we exchanged winks and knowing glances over the turkey and pumpkin pie.