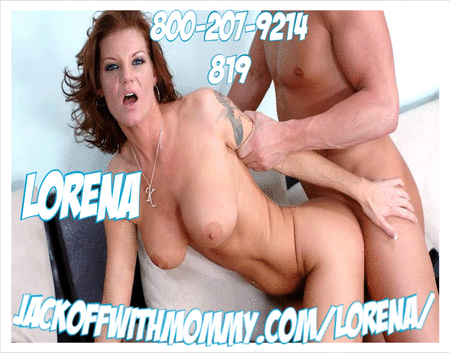 Last weekend I was partying with a bunch of people at the trailer park where I live. Including my daughter and son in law who live about 5 trailers down the street from me. We were getting fucked up smoking weed and drinking bud light in a can. I was really buzzed and went to my trailer to get some more rolling papers and I didn't realize my son in law followed me into my trailer. I asked him what was he doing ?
and he just put his hand over my mouth and yanked my top down and started groping my tits. He started licking my nipples and next thing you know hes got his fingers in my panties rubbing his mother in laws clit! I can't lie I barely resisted. But then he started whispering some shit in my ear that got me so fucking horny. He started telling me how much hotter i am than my daughter and how he knew i was much better lay and he had to taste me and fuck my pussy he couldn't hold back anymore. He said he felt a little guilty so I just shut off the lights and told him to pretend i'm my daughter if he has to. But he said fuck no he wants to see me and flicked on the lights and pawing at my skirt pulled it over my head and pulled my panties to the side and slid his rock hard dick into my tight mommy pussy. He groaned as he sawed back in forth in my tight wet cunt.
He said I felt so much fucking better than my daughter as he fingered my asshole at the same time he was fucking my twat. He shoved his finger deep into my sphincter and I gasped but clenched my asshole on his finger and I felt his dick throb and get even stiffer inside my cunt. He finger banged my poop chute as he drilled my pussy and I cam so hard my frothy cum dribbled down my taint and lubed up his finger in my asshole as he kept finger fucking my butthole. He lasted about 3 more pumps and he emptied his nutsack inside my gash and pulled up his shorts and ran out the door. I shook my head grabbed the rolling papers and joined my daughter at the party.What she doesn't know won't hurt her right?