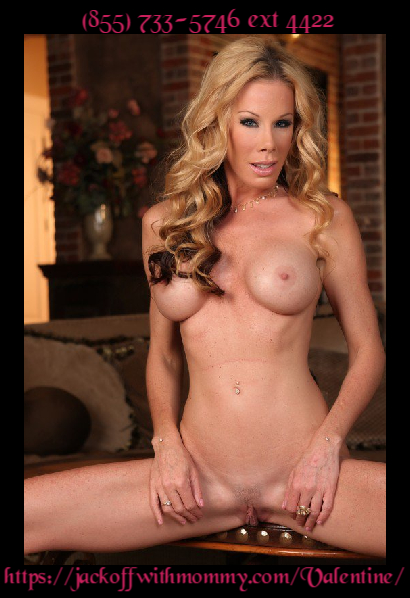 We had such a wonderful party on the 4th of July. My daughter and Husband visited with their three young ones. My sons brought their girlfriends, boyfriends, whomever, and we really enjoyed ourselves. I did find myself alone with my son in law. Enjoying the games I play with Matt, we took some time to ourselves in the house. "Valentine, your daughter does look so much like you." Matt always does like to flatter when he is wanting to fuck me.
"Flattery will get you everywhere." I replied as I unbuttoned my blouse. Sheer white with a white lace bra. Nipples puckered and sticking through the thin fabric. Now wasn't the time for social etiquette. Matt unzipped his pants pulling out his cock. His throbbing cock, thrust into me. Gasping; I grabbed his shoulders. Sending a silent thank you for putting on crotch less panties this morning.  His large hands squeezing my tits. Pinching the nipples. Thrusting deeper into me. His shaft throbbing. I could feel him pulsing inside of me. Slamming me into the wall. Biting his shoulder as I started to cum all over his cock.
Wanting him to cum inside of me, I clenched my pussy around his cock as he thrust deep inside of me. Feeling him spill his seed into me. His cum filling my pussy. Breeding me. Pulling out of me he pushed me down to suck his cock clean. Obediently, I licked his cock and sucked on it. Knowing he would get hard again. Wanting to be bred by my son in law. He fucked my mouth and when he was about to cum, I turned on my knees and lifted my ass and pussy in the air. His cock slammed into my pussy once, twice, and gripping my hips I felt him shudder and his cum fill me once more.
It really was a perfect 4th of July. Matt is one great son in law.