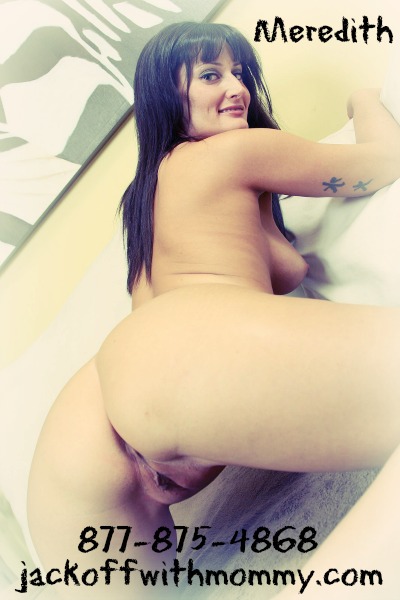 Until last year, I never knew there was a such thing as National Jelly Bean Day.  With it only being a few days away, I find myself thinking back to last years Jellybean Day. My boys love jellybeans. It is one of their favorite candies. For this day, I had bought a large bag.
Calling the boys to me, I told them it was time to service Mommy. Knowing what that meant, they lined up to get a taste of Mommy's wet pussy. They dropped their shorts and stood before me naked. Two came to my side and one positioned himself between my legs. I took one of my boys cocks in my mouth and one on my hand. The one between my legs began licking away at my pussy knowing exactly what Mommy likes. The one at my pussy told me my pussy was really really sweet. I told him to get his tongue up further and he would find out why. He slipped his tongue in further and came out with a jellybean. That is when I announced it was National Jellybean Day and to celebrate, my pussy had been filled with the treats.
The other boys couldn't wait to get their tongues into Mommy's pussy now. They wanted their chance at the sweet treat. They ate Mommy's sweet pussy for hours before they finally got the very last one out. All three of them loved the taste of the cum covered candy and Mommy loved being serviced for so long. I came several times squirting the jelly sweet cum directly into their young mouths.
With this years Jellybean Day coming up, I am trying to think of another equally nasty way to celebrate. I already bought my huge bag.