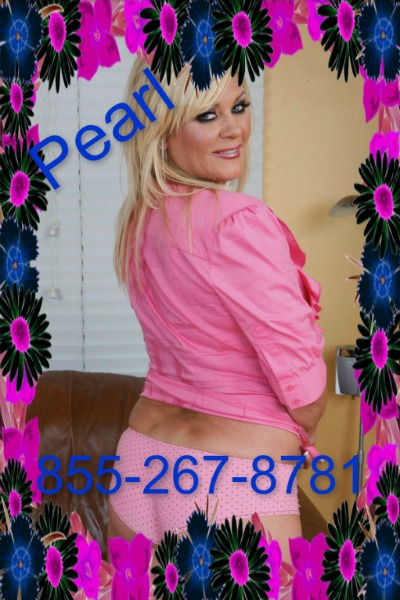 I pushed the vibrator deeper into my pussy. It felt so damn good. You'd think I'd be satiated after all of the cock I got last night but when I woke up this morning and felt his cum still oozing from my battered cunt, I got all turned on again. He is my best friend's son. We went to college together and she made me his godmother when he was born. I never expected to be his FAIRY godmother.
I hadn't seen him in several years while he was away at med school. He was an awkward geeky boy with crooked teeth and glasses. I never even thought about his cock even though I love it young. But when I visited Linda yesterday, I almost fell over when he came through the door. The geek was gone along with the braces and bad skin. He flashed a sexy white smile at me and hugged me. "Nice tits." he whispered, making me laugh.
Linda had an appt and invited me to stay until she got back. He and I got busy getting to know each other again. We talked and laughed until he looked at me all serious. "I've always wanted to fuck you, Pearl." He reached for me and I didn't say no. His cock was thick. When he pushed it deep into my deprived pussy, I was a goner, a shameless begging whore. He made me cum twice before he stopped. "Let's go back to your place." he moaned. He ate my pussy like a starving man. I sucked his cock and licked him clear to his asshole. Then he was back inside of me, driving me wild. His pistoning hips churned my insides into butter and I was more than ready for his cream. When he finally allowed himself to cum, it was like a scream of pain and bliss.
I awoke to find him gone with a note that said, "I'll be back tonight, Pearl. I took your panties with me. Tonight, I will show you yet another side of me that I think you'll love."
So, it looks like a have a brand new sissy boy on my hands. A mommy can never have too many. I can barely wait to hear his secret. Just in case, I have a big black strap-on lubed and ready for him. It'll be my pleasure to take that ass cherry.