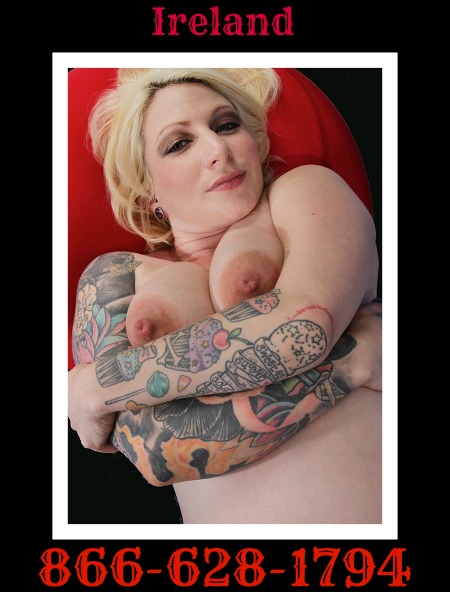 Time for another prenatal visit. That's the only thing I dislike about being pregnant is all the doctor's visits. I should say I disliked it until today. Today you go through my usual exam and tell me everything looks great. You ask if I have any concerns or anything I need to talk about. I am a bit embarrassed but tell you the only concern I have is that I am staying soaking wet down there. You tell me you are sure everything is fine, but to ease my mind, you are going to do a more thorough exam.
As you put your gloved finger into me, you ask about my milk production. I tell you I am lactating huge amounts and that my breasts are tender. I feel another finger enter me. You begin wiggling your fingers and instantly I am soaked. You tell me you see what I mean about staying wet. You squeeze my nipple and get sprayed close to your mouth. I am stunned when you stick your tongue out and tell me that my milk is perfect. You lean down and take one of my nipples into your mouth and begin to nurse just like a baby would. This makes my pussy even hotter and wetter. You begin moving your fingers in earnest. You are no longer even pretending to be professional. You are just trying to get me off. You tell me your fingers are not long enough to reach all the way to my cervix and you wish to check that with a different tool. I tell you to use any tool you wish. Dropping your scrubs, you put my feet back into the stirrups opening them wide and you get between them. I had not seen your cock before it entered me but from the way I feel, it has to be at least 10 inches. You fuck me with long slow strokes, taking your time to increase the rhythm. I am trying desperately to be quiet, knowing there are other patients waiting in neighboring rooms, but my pussy is feeling so good, I can't help but moan. I am getting close to orgasm when you begin to shoot your cum right against my womb, sending me over the edge.
After we catch our breath, you tell me everything is perfect down there, but you will see me next week for another check. Now, I can't wait to go to the doctor. As you leave the room, you thank me for making it a perfect Doctor's Day. Doctor's Day? Is there such a thing?