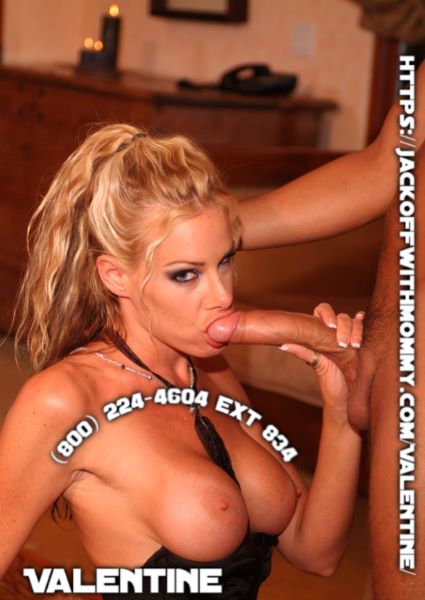 I am your Mommy whore use me as you please! "Get on your fucking knees right now and suck my cock!" You demand as you force me down to my knees by my hair. I know you had a rough week but damn baby you really are taking it out on me. I'm not going to lie I think its fucking hot that you boss me around and take me by force. Yeah, I'm your mom, but this is what good moms do! Ill suck and jerk your cock baby I'll do anything for you!
I've been so lonely and horny with you and your brother gone. But tonight, you're making up for it giving me that rock hard dick! Ram it deep in my whore mommy face. Fuck me hard and fast come on baby keep up that punishing pace! Make me gage and chock of that cock that I made. God I'm so lucky to have to keeping mommy in her place!
I get your cock nice and wet and sloppy just how you like it. now bend me over and take this dripping wet cunt, unless you want me to ride it! It's up to you my son! You are the fuck man and in charge! Just tell me what you want and need, and I'll expertly execute the plan. You want to bend me over and ram that rock-hard cock in? Watch my fat as jiggle while you slide that dick so deep within? Pound you mommy's whore hole, you know I'm a fucking slut. And at this angle you can just slip it in my fucking whore mommy butt. Choke and smack me I'm nothing but a whore. Tell mommy how much you missed me and how much you love making me your whore. "Yeah, like that you slut push that ass back like that!" you moan as you pound me hard if I didn't know any better, I'd say you were trying to role play rape.
But you can't rape the willing my son, but I'll play along. You shove me on the bed and gag me with my thong. "This is my fucking pussy slut and I'll take it when I please!" You growl as you spread my legs open rough with your knees. God, I love this role play and I'll be a good "unwilling whore"! You ram your cock deep inside my warm wet mommy cunt. "I'm going to fuck you so hard you are going to be begging for mercy!" you whisper in my ear before holding me down by my neck. God damn baby I think as squirt making the bed gets soaking wet!