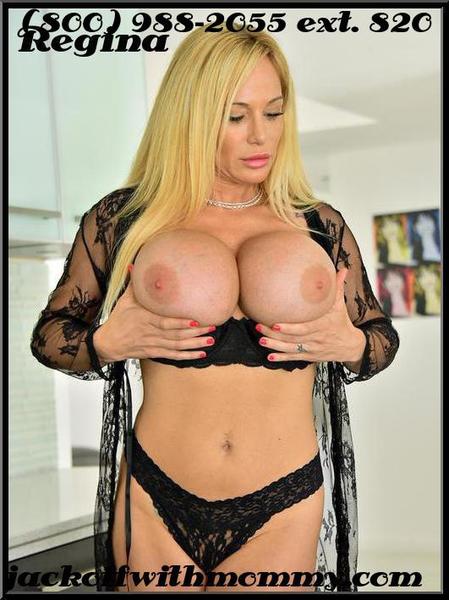 I woke up in the darkness, and there he was, at the side of my bed wanting his mommy whore. I pulled back the covers revealing my naked body. He was wearing only boxers, and his cock was making them tent out, already hard. When had my son gotten such a big cock? He crawled over me, lowering his shorts until his thick young cock popped out of them, bobbing in my face.
Without saying a word, I put my mouth around it and swallowed it to the balls. Mommy always knows how to treat her boy. I bobbed up and down, slurping his erect and thick perfect young dick. I didn't want to make him cum too quickly. Tonight mommy needed to be fucked, if he was going to interrupt my sleep on my night off he better fuck me. Spreading my legs he knew what I wanted as I whispered "Fuck mommy!"
My pussy was literally dripping now. "Fuck Mommy Hard!" No longer a whisper but a plea of a horny milf. I know its wrong to fuck my own son. But as that pink cock head pushed inside my throbbing vagina, I didn't fucking care anymore. I just kept thinking how my young son was fucking me and how good he was pumping his mothers cunt. I needed more, I wanted to push him all the way back into my womb.
I told him that I had another hole he could fuck if he was a good boy, But he exploded inside of the very canal I had birthed him out of.  Perhaps he had implanted us another son? And as he fell asleep sucking my tit milk, I knew we had many more mommy fucking adventures to go!