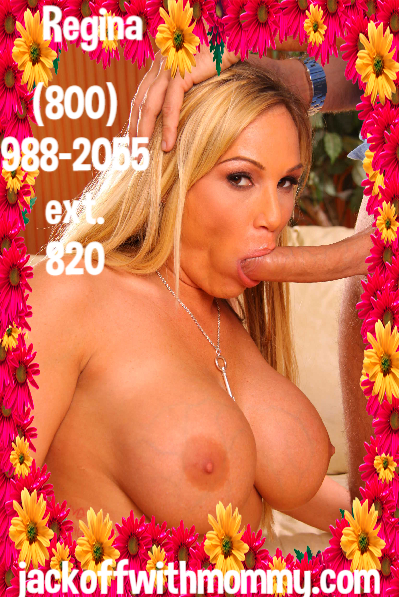 Your mommy sucking dick should come as no surprise to you. We are women who have needs just like any other woman. How else would I have birthed four spawn? My love for dick is what makes me tick!
I guess when it comes to sucking a big fat tube steak, I am a mommy pig. A regular piggy whore for sperm.  My big lactating tits are the perfect shelves for a cock and cum loads. And I am sure Fag boy Johnny would love to la up any mess made on them! 
But that is nothing compared to faggot boy Johnny. He loves big fat dicks just as much as I do. I really hope your reading this Faggot. Mommy wants all the men to know what a faggot my son is. You can't even get hard on for mommies cunt anymore. It's all big black dick and boy butts. What a Faggot you are! Dirty perverted P-Fag.
Boy butts and big black cocks is all my dirty Homo Johnny boy wants. Faggot, cock sucker, boy butt fucker. Mommy might be a piggy whore for cocks and a cum dump. But Johnny takes it up the ass just like him Mommy Regina does! Piggy slut Mommy and Faggot boy Johnny. We make a mean pair. Care to join your cock sucking mommy tonight? Oink, oink Baby!