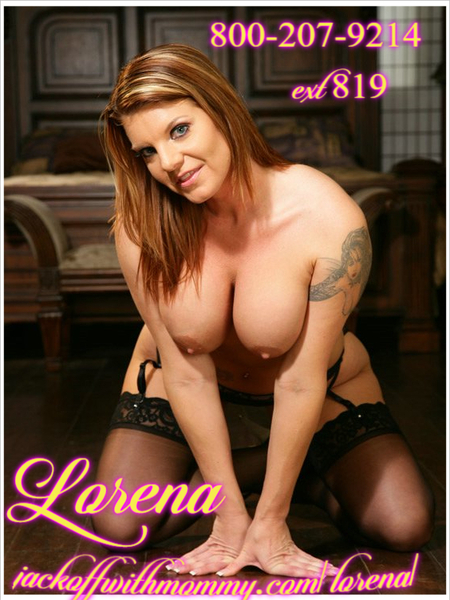 Yesterday while doing housework I went into my sons room looking for dirty laundry and I caught him mid stroke jerking his pecker off! He was embarrassed a little at first, but I dropped my laundry basket and climbed into bed with my son and started to give him some help only a mommy can do.
I told him he can never tell his father, it has to be our secret. He nodded and I wrapped my hand around  his throbbing cock and started to jerk him off, Then I leaned over and wrapped my plump pouty lips around his veiny pink pecker and sucked and slobbered all over it getting it all lubed up.
He was in seventh heaven I told him "mommy wants to feel you inside her tight wet pussy" and I climbed on top of him and lowered myself down impaling the fuck out of my twat and then bouncing up and down on my sons 8inch long stiff cock.
Two or three pumps and I was glazing his schlong with my mommy sex soup and it was so thick it ran down his shaft and covered his ball sack and ran down his ass crack. I reached around and fingered his asshole with my frothy cum as lube and he couldn't last after that he started banging the fuck out of my cunt and he blew his load of sticky jiz deep inside my walls and I fucking loved it.