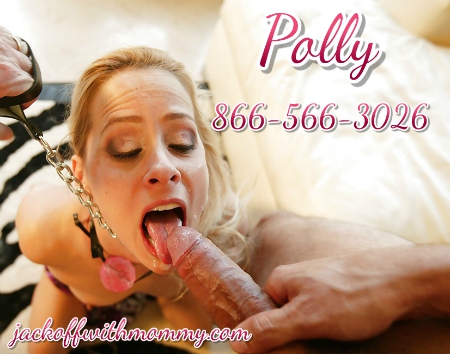 Mommy loves coming to your room at night to snuggle. You are never too old for mommy's cuddles! Right, baby? I slide under the covers next to you even though you want momma to leave. I snuggle in closer and closer until our bodies are pressed up against each other. I can feel you getting hard against mommy's thigh and I start to pull away, "Maybe mommy should go back to bed and let you have your alone time." But then you grip my arm and pull me back. I can't leave.
You push my nightie up and start touching and pinching my perky breasts. Your cock gets harder and harder as you force your fingers inside mommy's pussy. I try to pull away, but you grab me by a fistful of hair and drag me to your bedroom floor. I beg you to stop but you force a rope around my neck and pull harder saying that if "mommy doesn't comply," you will hurt me. You shove your hard cock in my mouth and force fuck my throat. You make mommy beg for your cum. You want mommy to be a cum whore for her son.
I beg and plead for your cum as you ram your cock in and out of my mouth. As much as I beg for you to stop, I began to feel turned on. My mommy pussy gets so wet and creamy as you force your cock down my throat. You turn me around and force me bend over your bed as you ram your cock inside my mommy pussy. I moan and start to beg for you to cum inside me. I didn't know how much I'd love my son's mommy rape fantasy!