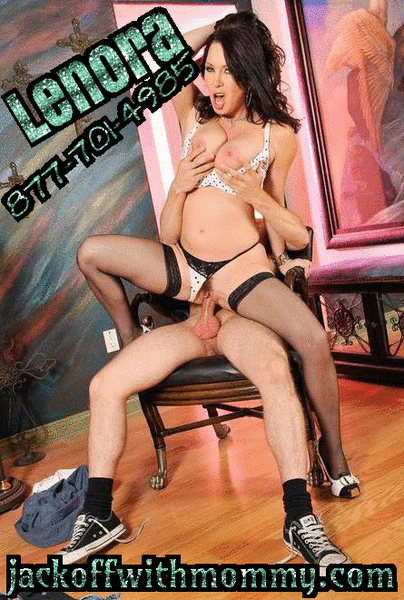 I am such a horny mess and I guess since national honest day is coming up, then I guess I need to admit my horniness to one of my really good friends! I finally came clean and told him how horny I was when it came to my daughters. I told him that my pussy gets soaking wet when I think about them getting their tiny little holes fucked open. I can not believe how honest I am being! Surprisingly he was honest with me too and said how my daughters made his cock throb so much!
So I actually told him, that we maybe should act on having some fun with my little daughters and teach them how to be future whores! So today I was spending a mommy/daughter day with my girls and I told them that we are having a very special friend of mine that is coming over for dinner. I told my girls to get dressed super sexy for him, I was not being completely honest with my girls, since I did not tell them that I planned to get their holes spread open and filled with my friends creamy cum.
The night finally rolls around he finally has arrived and my girls are wearing short jean skirts with perfect little shirts that make their tits pop out. I told him to come sit on the couch and I looked at my girls and decided to be honest with them. "Girls my friend is going to fuck your little cherries and pop them." They confessed that at night they masturbate to me and my friend all the time. That made my mommy pussy even wetter and it put a big smile on my face. I wasted no time and started undressing my girls in front of him.
I put one on his cock, sucking him off and I put the other laying on the couch so I could eat her pussy. His cock throbbed and swelled so big inside of my sweet girls tiny mouth. Both of my girls and I were getting so soaking wet. I finally moved one of my daughters on his cock as I finger fucked one of the girls next to him. His big cock popped her tiny little cherry.
He stretched her so wide, I was begging for him to fill her up. He was using no condom. I wanted him to bust that cum filled cock inside her tiny pussy hole. Happy early National honest day! Mine could not have been spent better.