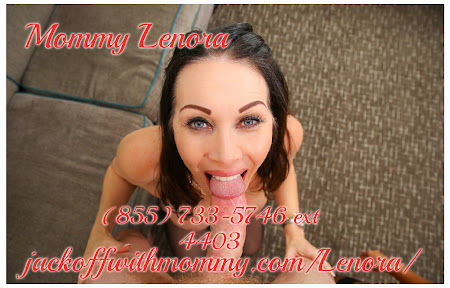 Boys always fantasize about Mommy.
Every boy in the world has thought about Their Mommy sucking dick. And we both know you have too.
Imagine mommy on her knees in front of you wearing that naughty animal print teddy that daddy bought her last Christmas. At first you think daddy came home early but then you realize that its not daddy sitting on that chair, but the Electrician Daddy hired instead. You hear mommy giggle as she unzips his fly, and you cue into the words mommy will work it off.
Mommy is a Cock gobbling whore.
Mommy takes that cock and worships from balls to tip. She looks hungry as she licks and sucks dribbling saliva down her chin. Mommy has become a cock hungry whore, and you are right there witnessing every second of her cock gobbling adventure.
Stroke that dick baby!
You take out your cock and stroke it while you watch Mr. Electrician get his balls drained. You explode at the same time. Mmmmm Mommy loves that, Dick!