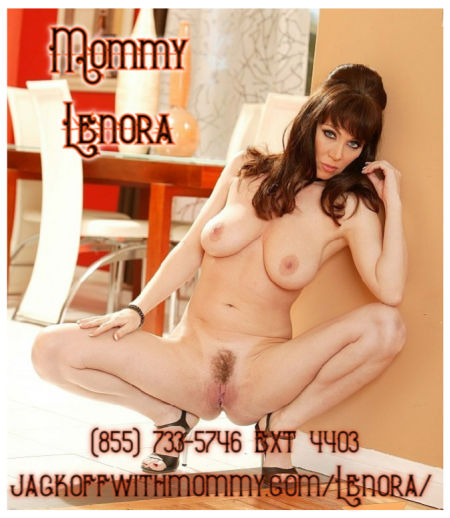 Lenora's Good Little Sissy 
The other day I walked into the house and caught my son standing there in my panties. I always suspected that I was a Sissy boy mommy, but this was the first time that it was confirmed. 
"What the fuck are you doing" I screamed. There was no way he had a response. He sat there staring at me while he turned beet red from head to toe. Grabbing the couch pillow trying to cover himself as he stuttered away. 
There was no way I was going to let him get away with stretching out my panties and lying to me. I grabbed his phone and went to his social media. Pressing the live button and recording him standing there. While I told the entire world that he was a pathetic little sissy. He tried to beg and plead, shit he even tried to cry, but the more he cried the harder I laughed.