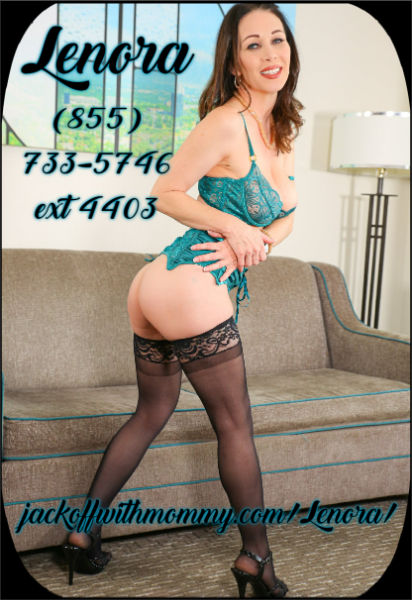 Lenora dresses up her sissy
Being a Sissy mom gives me a lot of joy. Obviously, not in the way you may think though.
This is not something that I celebrate with that little bitch boy. No, I make sure he knows how pathetic he is all of the time. One of my favorite things to do is play dress up with that sniveling little fag. Making him look like a little sissy fag.
Stockings, dress, wig, makeup, a pink cock cage and a fat little plug for his pussy. Once he is dressed up and filled up we go out to places where he sees his friends. Of course, I make him go up to them and tell them exactly who he is. If that is not bad enough I always make sure he puts on a little show for them. He has embarrassed me by being a dirty little cum dump sissy now it is my turn to embarrass him.