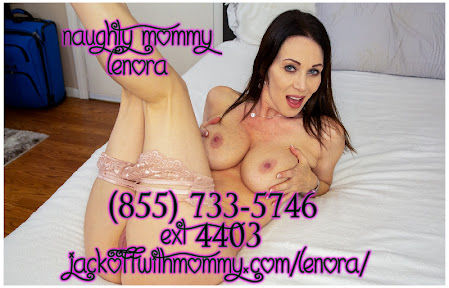 Mommy Lenora Punishes You
You are fucking pathetic. What kind of son are you? You act much more like a whiny little bitch than the boy you are. Mommy has the perfect punishment for you though Sissy maid training. You want to act like a girl. I am going to treat you like one. 
Put on that little French maid uniform, and a pair of heels. Yes, that is right there are no panties with the uniform. Do not worry your little asshole will not be exposed. I have a pink plug to fill it with. Good little sissy boy slid that right in there for me. Tell me how does that feel? Good and heavy in that sissy pussy of yours huh? Now time to get down on those hands and knees and scrub the floor. I want to see that pink little plug twerk as you clean Mommy's floor. If you miss a spot, I will make you lick it clean.