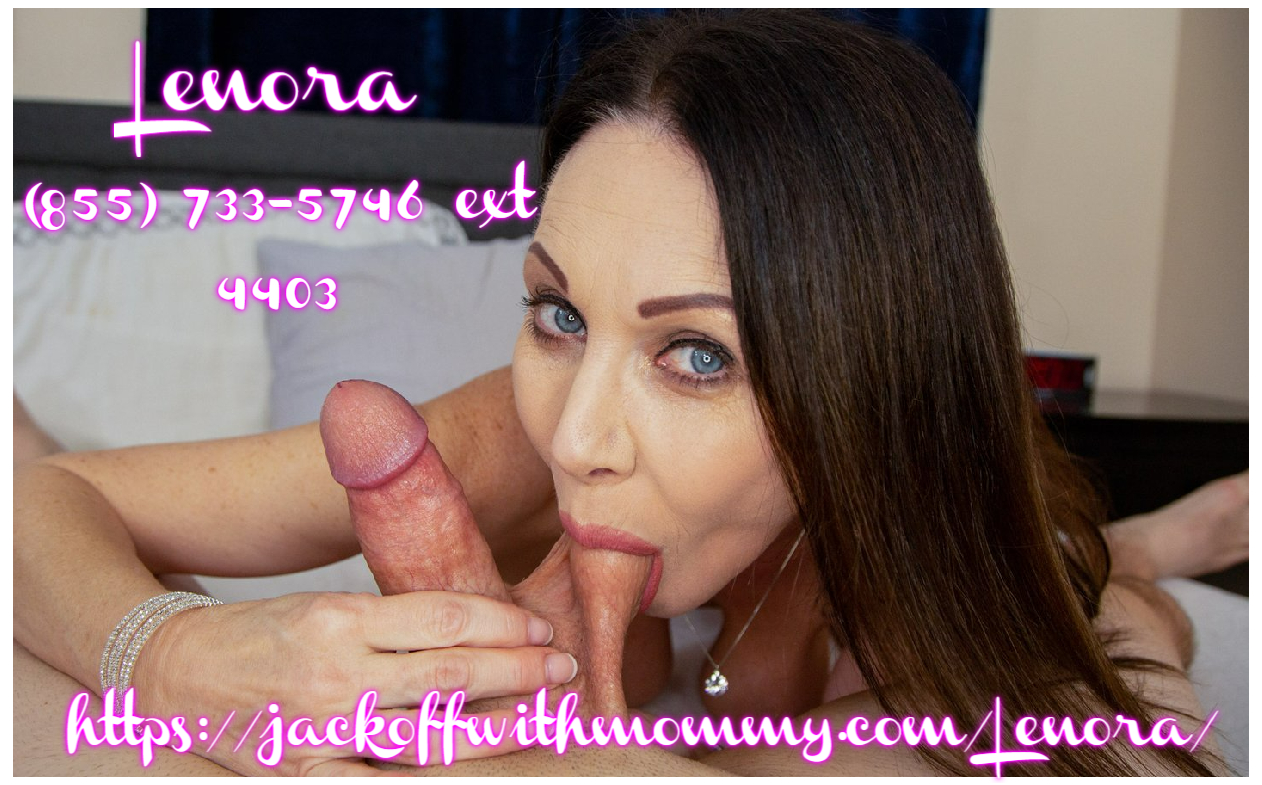 This Mommy whore needs a good fuck so break out that hard cock and get ready for the cock squirting, pussy dripping ride of your life.
I need you to bend mommy over the kitchen table while Daddy is at the office, I need to feel your young, hard cock ramming me and making me squirt my hot momma juice all over the floor and your cock.
Feel momma's pussy squeeze as I climax multiple times and leave you drained. Only to be revived when my mouth begins to work that cock all over again.
Momma needs your creamy squirt load in all of her whore holes. I need my protein injection now baby!
Don't make momma suffer just give me what I need, and we will both have a horny day.