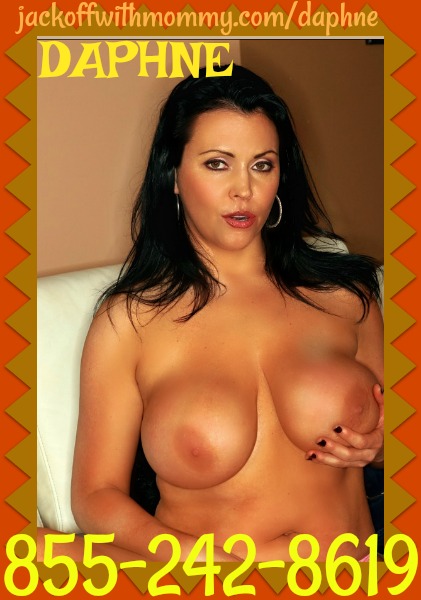 This mommy gets nasty practically anywhere. I decided to stop at the new pop up shop close to my house. It was a tan station and I wanted a sexy glow for the end of the summer. I didn't enjoy much of the Jamaican sunset since I stayed in and was a heidonism slut fucking and having tons of orgy fun. I didn't soak up the sun much.
I was excited to try this new place out. I was late to the party because things were winding down. There was only two guys working the register and one specialist. The specialist was a training and I was one of his first clients. He was young and cute barely legal and he was nervous seeing me undress. I wanted a full tan and no tan lines. I was naked in front of him and I could see his pecker grow. I smiled and asked him if he wanted some extra practice. I assured him I would leave some positive feedback. His eyes lit up. I took that as my cue.
I began to get his cock out of his pants. I worked it and smirked. I am the epitome of a breeding whore so I knew I wanted his young jizz inside my tight mommy twat. I worked that cock and build out the cream right out I was satisfied as soon as I orgasmed and made him shoot as-well. A naughty mommy is nasty and ready anywhere anytime anyplace.