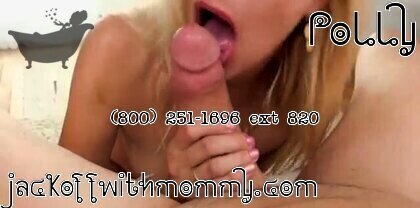 I stood in my oldest son's doorway, watching him stroke that hot teen cock with tanned hands, and greed in his green eyes. The shock of seeing me there, my fingers buried deep inside my hot, wet Mommy pussy, had faded. Now, I could see this was exactly what he needed; a little taste of Mommy.
I crossed his room in three quick steps, not bothering to shut the door behind me. I was shoving his hands out of the way, replacing them with my hungry little mouth. His young cock tasted of precum, and innocence. I was about to remove that word from defining him. I throat fucked my little brat, his face going beet red as he struggled not to blow his deliciously creamy load into my mouth.
I edged him for almost an hour, until finally he was begging me. "Mommy, please. Mommy please let me cum. I can't take it!" I stopped slurping at his throbbing young cock just long enough to hop on top and ride him. I was soaking wet, having loved every breathy sigh and whimper as he desperately tried not to cum while he was face fucking me. I worked him through his first load, not stopping through the second or the third.
By the fourth time he filled up my sexy Mommy cunt with his sticky cum, I was exhausted. I saw, standing in the doorway, my other rugrats; all frantically stroking their cocks or rubbing their clitties from my family fuck show. I invited them in; we were going to drain my oldest boy good.