You and your sister are both back late honey how come? Oh!? You two had dirty fun without me huh? I don't think that's very fair! Come and join mommy now and make it up to me why don't you?
I've been horny since you left this morning and I need to cum on my son's cock while his sissy sits her tasty cunt on my face! That's right, put your cock deep into mommy. Fuck me hard and let me feel those balls smacking my ass and our skin sticking together with cum, juices, and sweat. The smell of sex fills the room when I make sissy cum on my face and I want your load down my throat!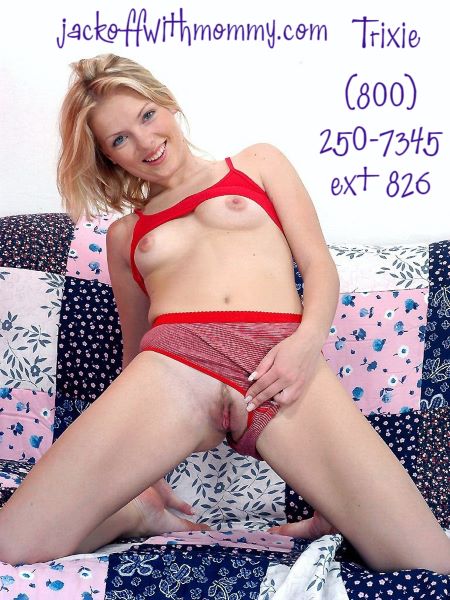 I take your cock into my mouth and swirl my talented mommy tongue all around it. Have sissy suck on mommy's tits, I'm fingering her super wet cunt and sucking your cock down my throat. "Doesn't my brother's dick taste so good sissy?" She has to get down on her knees too and starts jerking off your big cock while I suck and lick all over your tip. When you explode we suck and drink it all up, not leaving a drop behind!