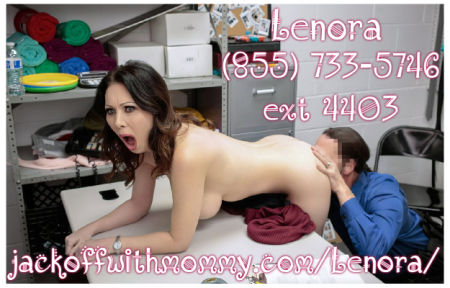 You love your momma.
So, you have Mom fantasies, Let me start by telling you a little secret, Your not alone baby. All naughty little boys want to explore mommy's special spots.
You want to Taste from mommy's Juggs.
You want to taste mommy's big fat titties and juicy pussy. You want to hear me moan and scream out in passion all the while telling you what a naughty little pervert boy you are.  You want to be a momma's boy in the most intimate raunchy ways.
No more sniffing panties.
You have graduated from stroking that cock while sniffing mommy's dirty panties to climbing into bed next to her and fucking that hot little pussy until she creams all over her special boy. Mommy is hot for her little angel and loves when he fills her full of his family love.