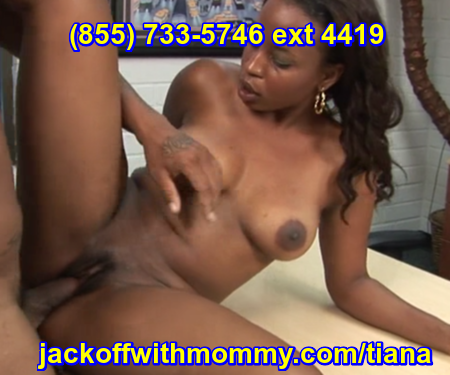 "Why does dad suuuuck…" He'd groaned to himself while I was lost in Mom fantasies, with his father just barely out of earshot I couldn't help but answer. His father was always a dick during his visits, but today he'd gone just a little too far, and I was right behind him. "Because I don't." I clarified. "Errr, with him. I don't suck him… Wait." My eyes widened, as I realized exactly who I was talking to. "You didn't hear that, he'd be so mad I shared that."
"Right…" I could already see the mischievous grin of a boy who knew he'd won a prize. I already knew I'd tainted the morning, his gaze lingered on my mature form with a thoughtful hunger. That was the moment one of my sons realized I was a sexual being, a Mom with big tits and not just a mom, and that made my heart beat all the harder. I like to let them discover what's there for them, just out of reach. Looks like I'd just done that. It was also the moment I realized how horny I was, I must not have had enough sex recently, odd because I thought I'd had a lot. My stomach tried to gurgle for dick, it was cute.
"He's always been too much of a jerk." I explained. "I only get off good boys." That seemed to only make things worse, and I cheered in silent glee at landing just right.
"Why is he like this?" He asked, and to that I shrugged.
He wasn't always like this. His father was loving once, kind, I used to give out my pussy to him easily three times a week. Now… I don't remember the last time we had sex. My insides were begging now that I was watching my son's cock rise for his Mommy whore. I found myself salivating, and my hunger growing by the second.
I was about to fuck my son. I could tell. And I wasn't even going to feel shame about it. I was just going to have fun at bringing him into the fold his brothers have been enjoying for a while. I was going to love every moment.