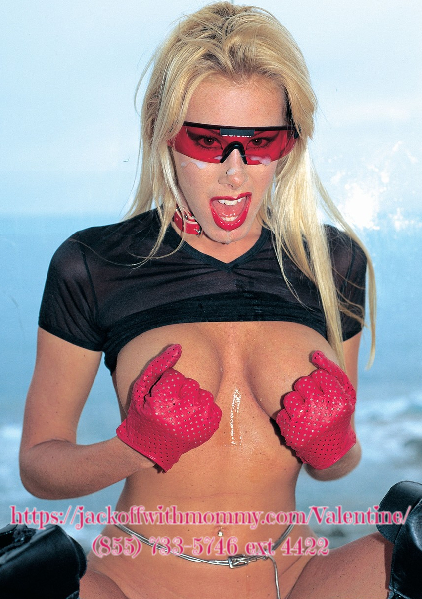 Mom Fantasies are crazy sexy hot. My little ones were off playing and that meant that I am free to play. Ski's, glasses, boots, and black and pink sexy outfit, check to all. Always have wanted to have some crazy scary dangerous sex on a ski hill. Finding the young fit ski instructor that I have been flirting with was easy. We had made plans to hit the ski mountain with a little cabin.
Arriving we wasted no time in getting partially undressed. Sitting on the edge of the balcony looking down. The mountain fell away, skiers going down the mountain sent a thrill through me. How many people would be watching this virile man fuck this Mom with big tits? His deep brown eyes drank in the sight of me playing with my soaking wet pussy. Fingers gliding over my clit. Reaching for him, he dropped his pants thrusting into me hard and fast. Grabbing his forearms for balance as he buried his huge throbbing cock all the way into my pussy. My long legs wrapping instinctively around his waist. Grinding against me, rocking up and down, side to side. Oh, fuck he feels good. Clasping his cock with pussy, heels digging into the small of his back I urged him to fuck me harder.
He lowered his head to suck on my tits, hard from the frigid cold, letting out a scream as he sucked first on one and then on the other, constantly thrusting into me. Bucking against him. No longer feeling the cold. Burning up is more like it. Screaming in ecstasy, heading dropping back. I could see skiers and snowboarders looking some falling as I screamed. Pulling out of me still convulsing, he cums all over my face. Public, hot, and oh so much fun. I will have to do another destination fuck fantasy story. Good thing this one happened.