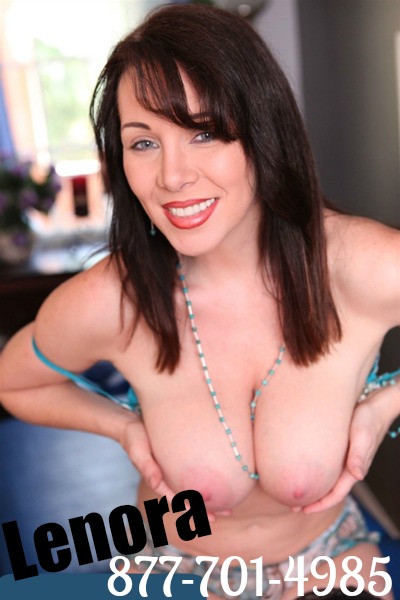 I'm taking my boys out for Halloween to go trick or treating! How fun right? Maybe not as fun without some tricking for some treats of my own. I'm going to make a deal with my boys, if they want to go out trick or treating they need to give me and my friends some treats.
I want to dress them up as little mommies! I want them in lipstick, heels, skirts, thongs, and all dolled up! They would make such pretty bitches! The best part of them dressing like whores is treating them like one! What a treat! I want them to rap their red lipstick lips right around my friends huge cock.
Then I want them to bend over and get their little asses stretched to their max! We get to have our own little Halloween party, and I am going to charge an entrance fee. Why not make momma a little bit of money since I'm letting them use my lipstick and makeup, right?