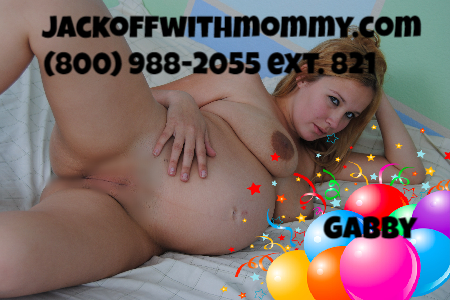 "You ever squirt so hard you think your water broke?" ???? 
I was sitting in the coffee shop reading my text, I knew he was jacking his cock off to the pictures I had sent. He was a belly bump lover. I pushed my things together hard. My pussy was drenched, my face flushed. 
"You ever been sucked so hard, you thought your balls were going to come out of your urethra?" My response was fast and I was looking for an escape route. My boyfriend was going on and on about cribs and things. Way too excited for this brat coming soon. I wanted fucked. And with the next pic sent I wanted to be fucked now. My nipples became dripping through my shirt.  I texted and address and told him to meet me in 10 minutes. I kissed my boyfriend goodbye as he tried to cover my milk stained shirt. I almost ran to our apartment to meet Mr. Big cock. I would be filled with dick while baby daddy shopped for more stuff for the new young one! I love being a breeding cow who fucks all the time! I need more cock and I need Mr. Big Cock to bring a friend next time so I can be A double or triple penetrated pregnant whore!