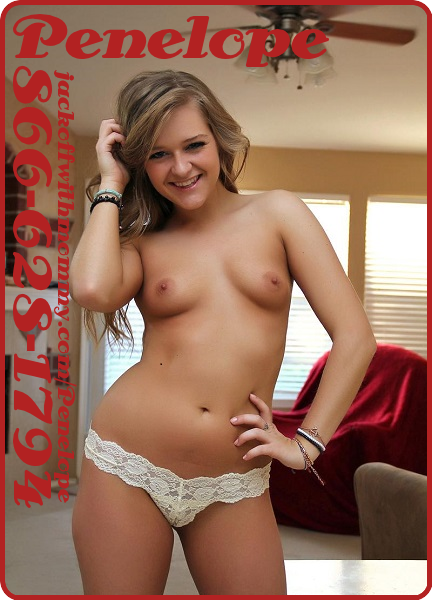 Even though I'm not a real mommy yet doesn't mean I can't be your mommy, sweetie. I'm going
to need lot and lots of practice changing diapers. Everything from filling up your cute little
bottle with some of my pregnant friend's yummy breast milk. I can't forget to of course burp
my baby too! We'll set your cradle up in the nursery right beside Mommy's bed that way when
her sweet baby boy wets his little nappy, Mommy is going to be right there to clean him right up.
Mommy loves cuddling and caressing her darling boy. Baby's "tummy time" is a perfect chance for
Mommy to check on baby's sweet bottom. We have to milk baby's weewee really good to night so he'll
have good dreams. Good job, baby! Aww..don't be scared, Mommy is going to be here to take care of you
from now on. What would baby like to do after his nap?