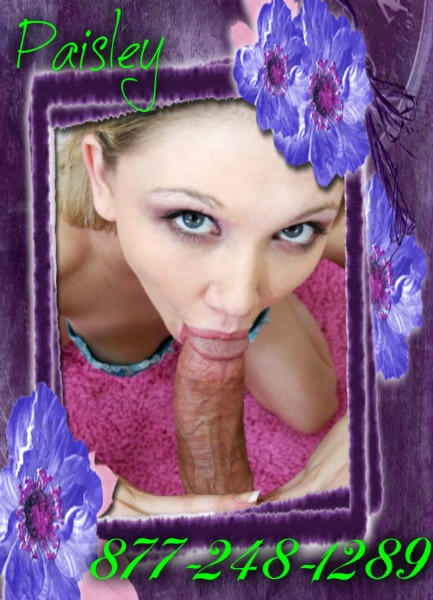 I really, really, HATE… My mom.
That nasty bitch doesn't have the right to be in our house, never mind our lives.
Thank god that Daddy makes her sleep on the couch now, it would drive me bat shit if she still slept in his bed. Especially after fucking tons of different guys all night long.
The entire town knows what a skank that my mom is, it's not some big embarrassing secret.
Well…. Maybe not EVERYONE.
Her parents are still in denial about… Well, everything.
INCLUDING how much cum their precious little angel has swallowed or how many dicks have been inside of her.
Let's not forget the number of STD'S that the dirty bitch has had over the years. I mean seriously, who gets syphilis these days??
But things get awkward whenever they "hear things around town" and decide to pop over and do some damage control.
Daddy gets super tense and angry whenever they show up. Always yelling at him about the way their skank daughter behaves, like it's his fault that she can't keep her legs closed!!!
Lucky for Daddy, I'm always around to take the edge off and give him some stress relief.
That whore may sleep in his bed while her parents are here, but I'm getting up super early just to deep throat that morning wood, letting him grab my hair and face fuck me really hard.
Daddy likes when I close my throat and gag on his cock, letting my drool run down my titties.
I love playing with my Daddy's huge balls, making them so full of juicy baby seed.
Too bad I can't ride his fun stick till they all leave.
I wonder what they would say if they ever found out that Daddy could be the father of my lil' one.
If I can't take his cum inside my pussy, then it's getting shot all over my titties and face!