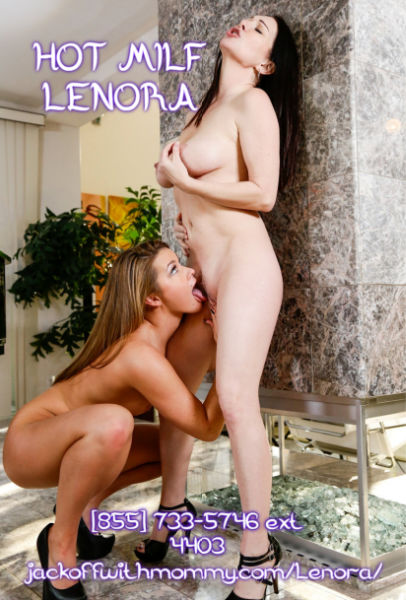 Mature Model Needed
I came across an ad the other day that I just had to respond to. The heading simply said Seeking Mature Model $1000.00 a day. Of course, I had to click it. There was only one line and it read Horny milf pictures with a phone number. 
This was right up my alley after all I am one sexy ass Mom. Obviously I answered the ad. I had no idea what to expect when I showed up, but there was a little studio that appeared to be professional. A box of really sexy fun toys laid in front of the camera. They held no expense, they did my hair and makeup. Listen baby I looked fucking amazing, and felt sexy as fuck. 
Then I stripped down and went to work on my tight little fuck hole for the camera. Making myself cum over and over again. Luckily I got to keep some of these sexy photos.