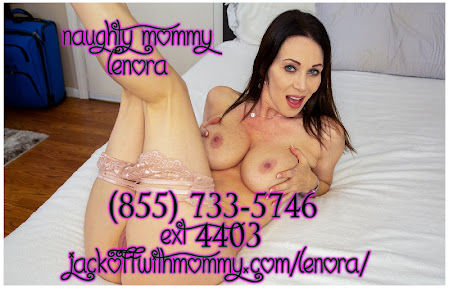 Lenora Needs Her House Cleaned
Who says that cleaning and household chores are a woman's job. This is the main reason that I love having a great little slave. My house needs to be cleaned and I know just what to do! A Sissy maid training session.
Come right in and strip down from those man clothes you are not a man. Throw on this little french maids outfit for me. Obviously, this is not your full uniform what would be the fun in that little sissy. I grab a butt plug tail with a feather duster for the tail. Bend over bitch while I slide this inside of you. 
Perfect now, we are going to start with some dusting, Clench that fucking duster tight so it does not fall out. Bend those fucking knees and dust the tables. Feel that toy as it rocks back and forth in that tight little fuck hole of yours.