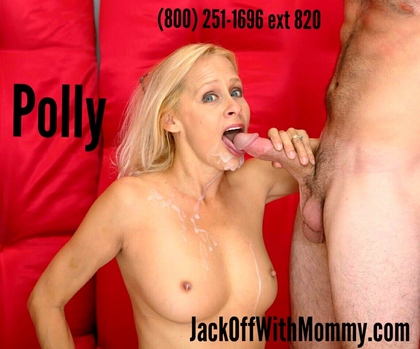 I remember the first time he came to me as a man. My youngest stud was just as gifted as his father; easy on the eyes, limber and strong, with an appetite for his Mommy. The first time he presented his young, dripping cock to me, I was riding his older brother's face. One look told me everything I needed to know. As he grew, his cock would get veiny and thick, just like Daddy. He would grow right into the man I needed him to be. But right now, he only wanted what all my boys craved; me.

I've been handling all my little ones since they were, well, little ones. I've taught them all how to pleasure me, to pleasure each other, and I love each of them, including the one Daddy stuck in my belly. Bertice, however, was special to me, my youngest and best looking boy. I noticed him in the doorway, stroking his young cock. With a wink and a teasing smile, I was palming my tits and rocked my hips in time with his strokes.

He strode up to me as his brother lapped up Mommy's sweet pussy, and popped his rock hard little cock right between my lips. He needed me, and the smile in his devilish eyes told me this would only be the first of many times. I knew from my first taste he wouldn't last long. If you're wondering how many licks it takes to get to the center of a lollipop, the answer is three. And nothing compares to the honey-sweet cream filling ma petite Bertice shot into my throat.