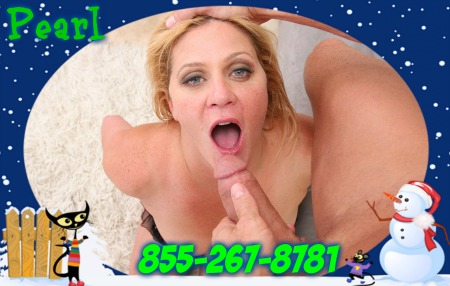 Gotta love a young man with respect for older women!! I was sitting at the bus stop yesterday and it was freezing out. My car is in the shop, so I wasn't dressed properly for the occasion. My panty-hose clad legs were freezing and the cold breeze had icicles hanging off my pussy.
A young man pulled to the curb and called out. "Hey, Mom, you need a ride somewhere?" Now, I usually would never take a risk but he seemed clean-cut in a new car, so I figured what the hell. I climbed in and told him where I needed to go. We headed for the freeway but found it closed by a wreck. "I know a back way. " he said. My red flags should've gone up but the heat was soaking in, my pussy was tingling and I was ready for an adventure.
We were making good time when he hit an icy patch. The car slid sideways and hit a ditch. We were totally stuck in the middle of nowhere. He called Triple A but they said it would take an hour to get to us. So, how to stay warm for an hour? Oh, I bet this mama can figure something out.
Thirty minutes later we were fogging up the windows. After I playfully volunteered to keep him warm, he got serious. Turns out that he is a sissy boy with a panty fetish, my favorite kind. He was all over me, moaning. "Oh, I love you mommy." as he came in my mouth. I had straddled him and was riding his cock when the tow truck guy pulled up. We didn't even bother to stop fucking until the guy walked up to the car. "Dayummmm." he smiled at us, opening the door. He was a big black stud and I could tell he was packing the meat. He quickly pulled the car to safety and asked if I needed anything else.
How could I pass this up? "Yes sir, could you give me a ride home? This guy is too dangerous for me." I winked at my sissy boy and he just smiled. Climbing up in the snowplow/towtruck, I knew things were gonna get real interesting when the big nigga asked me, "So, tell me about the scene I just witnessed. You got me real turned on, baby." I laughed at him when I saw his cock in his hand. "Maybe I should just show you, lover." I leaned across the seat to get me some big black cock. "The snow aint stopping and we have all day to kill."
Stay tuned for more details…..