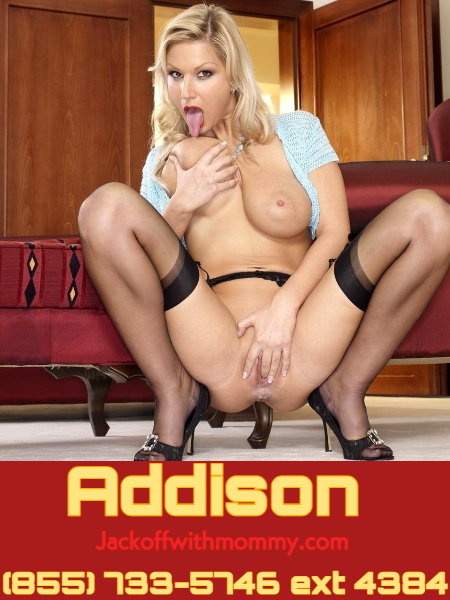 I, like many others, dread jury duty. Well, this time, I got quite the surprise. There were a couple of officers in the courtroom. The only way I could get over the daunting hours was by plotting who id go home with after. 
On the first day, I found a completely hot younger officer. I slipped my number to him, and he began texting me that night. So I wasted no time. I had him show me his cock, and I, of course, being the mommy whore I am, agreed to show him some things.
The second day I could see he was looking at me nonstop and wanted my attention, but my eyes were on office jones. A tall, dark, handsome man with a nice BBC. You know I had to feel the cock in every hole. We didn't even wait till the court dismissed us for the day.
We went ahead and fucked thru the break. On the third day through the rest of the week, I had office jones and his partner, a sexy Italian stallion, ready to penetrate me with office jones double. Officer Rossi and Office jones made the week worth it for sure. Poor cooper, I couldn't hang, but it's okay. I live for moments like this.