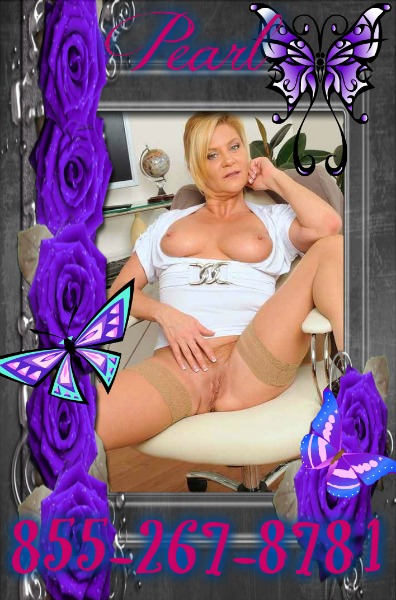 "Harder," I yelled as you banged my pussy from behind. There's just something about this position that brings out my animal lust. I love my life as an older woman. It seems like the older I get, the wetter and hornier my pussy gets. Men my age just can't keep up with me. Young men are what I need. Stiff dicks and no brains. The shy ones and the ugly ones are the best. They are so horny that they nearly leap on my cunt. I find it funny that the younger women miss out on these eager to please studs. They will lap piss straight from your cunt and eat your asshole just for some pink taco. They appreciate the experience that an older woman brings to the table. Are you one of these lonely, forgotten boys that can't get a girl.
Mommy's arms and legs are wide open for you. Let me guide and train you in pleasing a woman. Or maybe you just need to relive your boyhood and how you lusted for your mommy or aunt. I love hot roleplay and will stroke along with you as we please each other. Come Jack off with Mommy
Mommy stays up all night so her dateless boys can be tucked in properly.