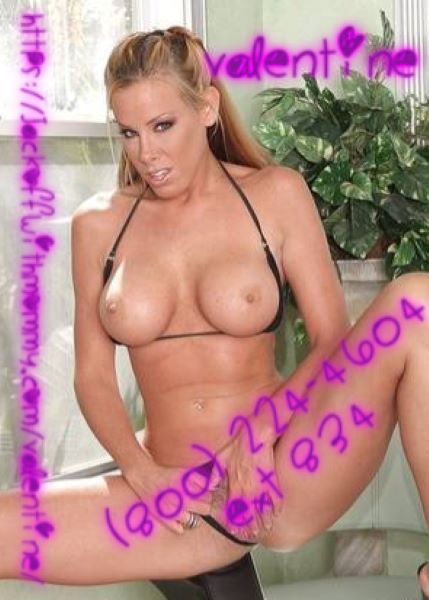 Grab your cock baby and run your hand up and down that rock hard shaft nice and slow. You see how its starting to grow? That's because mommy is teaching you have to take care of my dick. To Jack Off With Mommy and give your balls a little flick. Now grip it tight, right at the base. Take your other hand and rotate around the tip at a slow deliberate pace.
I can tell by the look on your face that it feels so good. Yeah baby, jerk just like you should! But baby boy, you have to go slow! Mommy is going to teach you to edge so you cannot blow! Now rotate both hands and move them up and down. The clear stuff coming out lets me know that you are almost done with this round.
Mommy is a good whore and I've jerked you so many times. I know exactly what it takes to make your seed mine. Grip your balls and massage them in your hand. Right now, you're milking them and falling victim to my plan. Now I know you want to jerk it fast and hard, but mommy wants you to slow down. I know you love the pleasure you just found.
Now jerk it slow with just one hand. Mommy will spit for you, here give me your hand. You feel how wet and warm it feels? Its feels like a cunt I know it's unreal. Now jerk it faster mommy wants your nut. and after you cum mommy is going to play with your butt. But don't worry baby you're a good little whore, too bad that won't prepare you for the training that's in store!