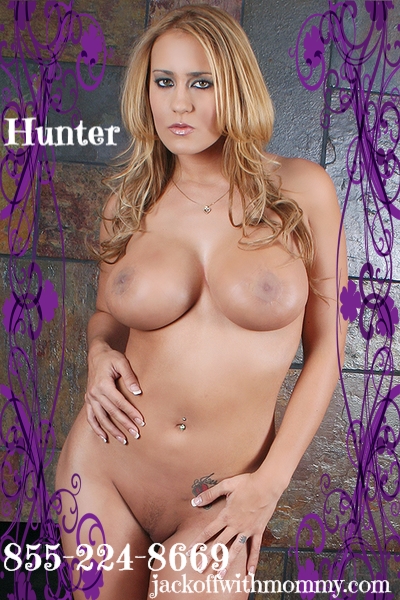 Sometimes mommy just needs a little alone time. When I remodeled my shower I had all these extra shower heads installed. I made sure to have them put at just the right level to release a stream of water directly on my hot wet mommy cunt. When that warm water hits my clit, it bring on a burst of extreme pleasure.
After enjoying my shower to the fullest and felling totally rejuvenated. I get out of the shower. I am dripping wet. I reach over for my towel and I notice that my little boys is standing in my bathroom door watching me. You have your hand in your pants and you are stroking your big hard cock.
Hmm it looks like you have been watching mommy pleasure herself and jacking off. When I ask you about it. You lie to mommy and tell me that you are not jacking off. You tell me that you only walked into my room as I was getting out of the shower. I tell you to pull down your pants. Mommy wants to see your big hard cock.
You hesitate and tell me that you are afraid that I am going to be mad at you which only confirms what I already know. Then you slowly pull down your pants revealing your cum cover cock and a pair of mommy's satin panties. Not only did you Jack Off With Mommy but you did it in my new dark purple Victoria Secret satin panties.
I look at you with one eye brow raised and tell you it looks like someone has been an extremely naughty little boy. I tell you to go take a shower and get cleaned up while I contemplate your punishment. No mommy please I won't do it again. I promise to be a good boy you cry as you get into the shower. I shake my head at your theatrics because the truth is you enjoy being a bad boy. Whatever punishment I come up with will more than likely just make your cock hard and throbbing all over again.