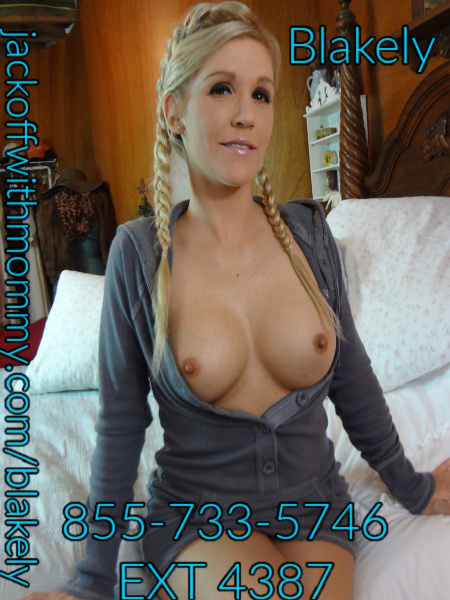 Come and jack off with mommy all day long my little loves. Mommy is one horny whore who wants all of her holes fucked by you. My sweet baby boy, who loves mommy so much. Yes, you may be an adult now, but you know that mommy will always be here for you and take excellent care of you. Always.
So come over here and give mommy a big sloppy kiss on the lips and then take off all of your clothes because mommy is super horny and needs a little TLC. As you take off your clothes I drop to my knees then start to stroke that delicious cock of yours. Then I put it in my warm, wet mouth and begin to suck on my delicious treat.
As I suck on your savory cock, you start to pull my hair and fuck my face hard. I gag and drool all over your yummy man meat then you pull me away and say you want to fuck me now. So I stand then we head to the kitchen table. You throw all the stuff on the table on the floor then prop me up on it and begin to have your way with me. Slowly dipping the tip of your man stick into my sopping wet cunt.
I moan your name and wrap my arms around your waist, pulling you into me more. Oh my god, how you've become such a big boy. Mmm, mommy definitely fed you all of your greens growing up, you can tell because your cock is so huge! It fills me up completely then it hits me, you cum so fucking hard that I end up squirting all over the place. Yummy, I love when you jack off with me.