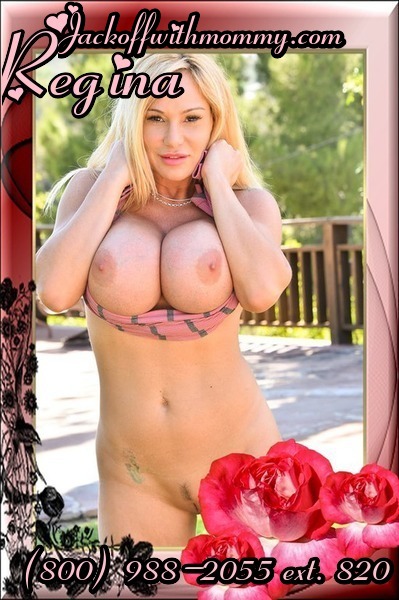 Not one to ever deny a boy's mom fantasies, I think it's important to let you in on my dirty life! As a Stepmom with a son whose birthday falls close to mine, I decided to take him out for a treat. A vacation away from daily life and a cheating husband. I decided why not spend his money on a mom and son fuck than at a nice resort! I'm talking manicures, pedicures, facials and mud baths. My step son and I have been fucking for a while behind his fathers back, so a fancy dinner and a big California king bed soon called our name.


I hop in shower with my step son and he pees on my legs. That gets this mommy angry so I lay him back and tell him, Let me give you a real shower, a nice golden shower! Now we have to get clean all over again and we soap each other up and start French kissing. I'm too horny to deny him and his cock! I dry off and go back to the bed , "close your eyes, don't open them until I'm ready." (wearing a black garter belt and black fishnets and black stilettos cup less bras lifting my tits ) I grab hold of step son's dick, and put us in a 69 position. Can you imagine my beautiful pussy in his face as Mommy sucks her step son off? He loves my pussy and I love being his cock sucking mommy. I love the way he sucks my clit grabbing it between his lips and pulling until I drench his young face!

Now I have a surprise for him! "Close your eyes ! Get up! Okay baby boy now open them!" I am holding a real doe work inside me, my cock standing straight up "mommies got a stiffy!" Do I make you a hard mommy?" He babbles at me as he is ready for mommies Big hard-on. I pull his legs up after he sucks it to get it all lubed and I fuck my step son with his legs up and fucking him on his back, my tits bouncing on his chest until he gives me those cummies I so desperately want form him as his sissy bot mommy!