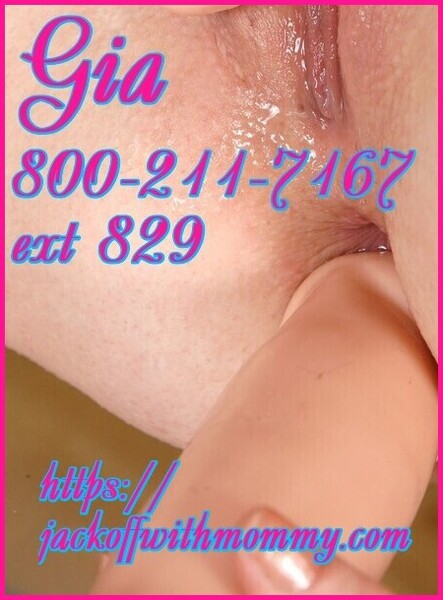 I love being a knocked up whore!
I love these raging hormones that make me want to ride a cock all day and all night!
But there was no one around except my neighbor and he loves cock as much as I do!
But I was desperate! So I invited him over for a drink! I was going to violate his cock one way or another, even if I had to get him passed out drunk!
So I slammed a few beers and he sipped on his chardonnay (lord!) and pretty soon it was time to molest that meat!
I tried sucking his cock, licking all five inches of it took less than a minute and he was still limp!
I needed to get fucked! So I did what any raging hormonal slut would do…I backed my tight ass up and started pushing against that fudge poker!
I said I will fuck yours if you fuck mine!
His cock sprung into action and that itty bitty sissy cock grew 3 more inches!
My dark puckered back door felt so good being defiled by that pretty sissy cock!
My pussy was squirting sweet cum with every thrust!
I was coming so much that I opened his cheeks and creampied his man pussy before pillaging that ass with the biggest dildo I had!
We ass fucked for hours and I could have kept going all night but he didn't want to miss Oprah!
So that was a nice snack but mama's kitty wants to be fed!