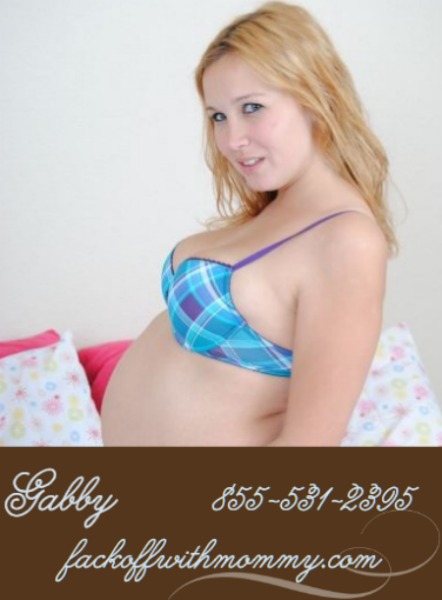 My fucking husband! I swear!  I got a call from his work saying he was at the ER and I needed to go to him right away.  I haul ass over there, turns out he had a panic attack.  Want to know what brought it on? A few people in his office were talking about sex, he wasn't saying anything so they started to give him shit.  What they were saying though was true, although they didn't know it, so he had a panic attack.  After the Nurse left I asked him why he didn't just tell them the truth. He said he couldn't.
I was a little pissed.  I asked him how does he explain all the little ones, and the fact that they are all from different ethnic back grounds.  They sure as hell aren't 100% white, you would have to be stupid to think they were.  He told me that if someone asks him he says we adopt.  That made me even madder.  Not only does he have a tiny dick that wouldn't please an amoeba, he is now a liar.  It was a while before we could leave because the ER was so busy.
On the way home I told him that our Anniversary was coming up.  That made him feel a lot better.  On our Anniversary I allow him to perform oral sex on me until I cum, then I rub his cocklet until he cums.  This year is going to be different though.  I am now going to give him the a gift that I had thought about getting for a while now.  He needs to know that he cannot lie about our family like that.  Ever, under any circumstances.  He knows better.
I cannot wait to see his face when he gets an actual gift.  I know he will be confused but I am pretty sure every thing will be made clear once he realizes that his darling Wife has given him a cock cage.  Now instead of him getting to stick his face anywhere near my pussy, he will will be trying that on instead.  Also, I will make sure that the doorbell rings shortly after, so that he can see that I will be taking on a new Bull.  I am almost positive that that would teach him a lesson about why he should not lie.