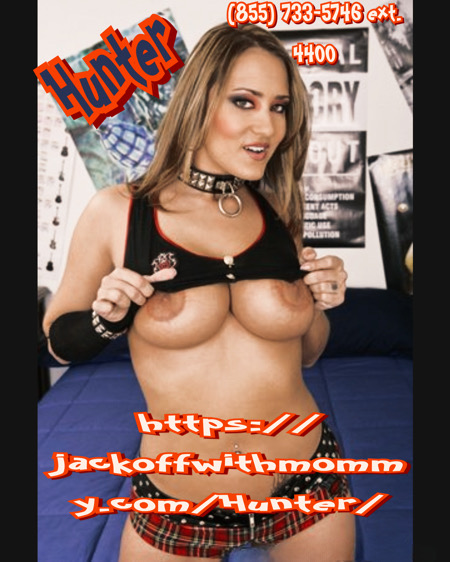 One night, alone and horny, I got dressed up in my sexiest outfits.  Black tight corsets, sexy lingerie, miniskirts so tight I could barely breath, over the knee socks, black thigh high boots.  White aestethic for my good girl poses rolling around in silky white sheet.  I had a tripod set up to take selfies of me rolling around in bed with a dildo up my soaking wet pussy.  Later I had a huge black cock dildo that I started bouncing my tight ass on to get more photos of it going in and out of it.
The pictures got even hotter as I was feeleing my wet mommy pussy growing even hornier by the minute. I was soaking all of the outfits up with cum by the end of that round of shooting.  I had photos in my black latex one piece outfit where you could see the white cum dripping down my leg.  You could smell sex from my bedroom and it was from my cum alone.  I had people come over the next day acccusing me of having wild sex the night before. They had no idea they were right, only it was with myself.
I had pics of every object in my house up my holes, with my soaked sheets and outfits. I loved watching myself in the mirror look like the bad phone sex whore that I was. I may not have had a man but I had more orgasms during that photoshoot than I knew even to be possible.
However, after the hundreds of photos were taken, I accidentally sent a bulk listing to every contact I had. Teachers, friends of my rugrats, family, etc.  Couldn't put these on onlyfans anymore since the whole town now had my new content.  Had a few more dates than usual that month, can't imagine why.